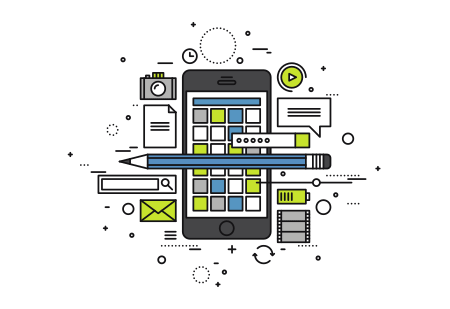 On this page you can find our thoughts about web and mobile applications.
As Fluxweave grows, we realized that many innovators have asked us similar questions. We hope that our blog posts will help you understand general mobile app and Fluxweave solution.
To discover Fluxweave mobile platform, go here or visit our Platform documentation.
Deciding how to make a mobile app when your business has an obligation to make it HIPAA compliant can make it a tricky process to navigate alone. Not everyone is considered a "covered…