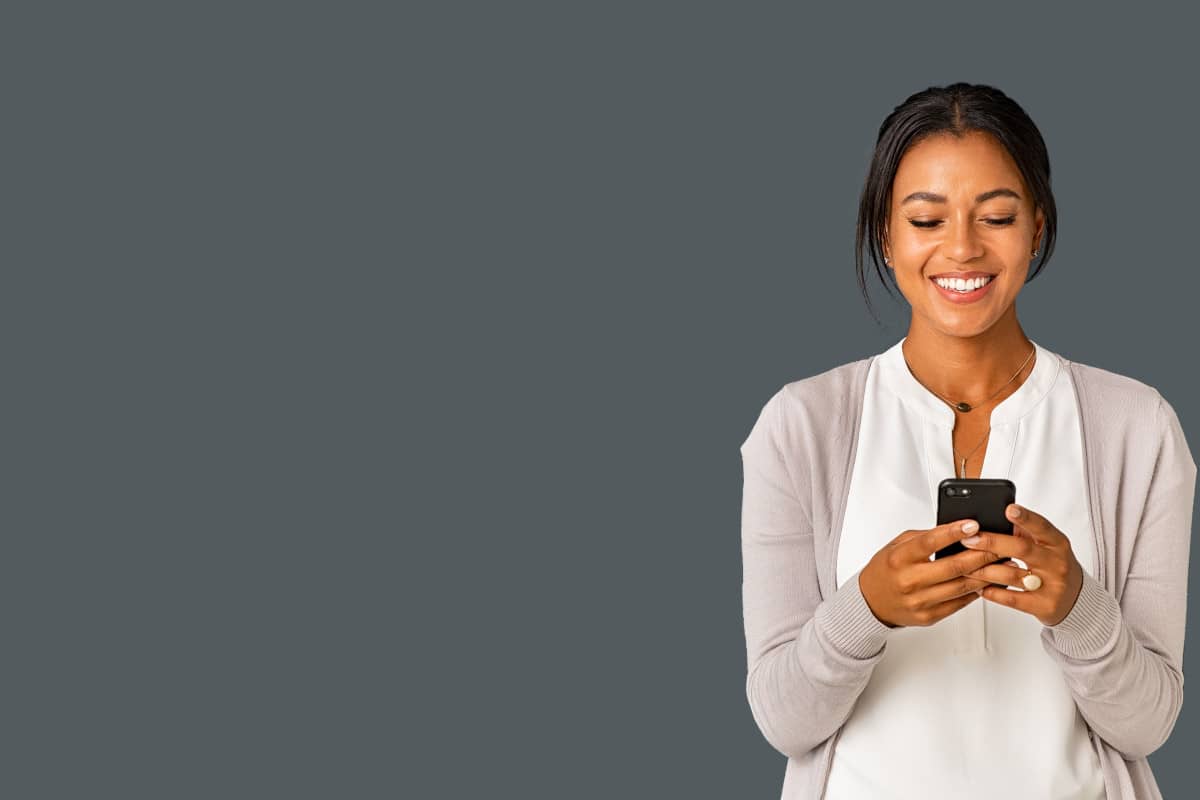 Go Mobile
Launch a world class mobile app with powerful pay as you go, no strings attached Mobile App as a Service.
Focus on your business, we've got the mobile.
It's a mobile first world. Our super configurable platform eliminates much of the effort required for launching a mobile app and our team of technical wizards takes care of the rest. Get into the market faster and with less cost compared with building from scratch. Focus on what makes your app stand out. Mobile App as a Service – your world class mobile app running on a worry free infrastructure that scales with you.
---
---
Idea to app store in as little as two weeks.
Everything your users expect – Direct messaging, group chat, social feeds, calendars, activity tracking and accountability, strong security – and all the features you need to run your business – content and programs, dashboards, integrations, push notifications and support tools.
Fluxweave's platform and service provide a fully managed way to get into the app store with confidence. Our world class services team ensures you are not alone. Curious where to start? Check out our guide here to learn more.
---
SOCIAL
Communication and social interactions are key features enabling you to connect with your users and allow them to connect with each other. Built in DM, group messaging, support and social feeds.
DATA DRIVEN
Capture data and deliver content to provide unique, scripted experiences for your users customized to their needs. Let users easily track their progress or integrate data with your other systems.
Secure
Designed from ground up for stability and security. The platform is HIPAA compliant and ready for protected personal and health information.
---
Trusted by brands.
Our mobile application service supports mobile application brands.
---
We build mobile apps.
---
Learn more about our Platform and Solutions.