Introducing our revolutionary mobile app, your one-stop solution for seamless scheduling, booking, and secure payments at your favorite salons and spas. With our cutting-edge technology, we've transformed the way you pamper yourself, making it easier than ever to indulge in self-care and enjoy a stress-free beauty experience.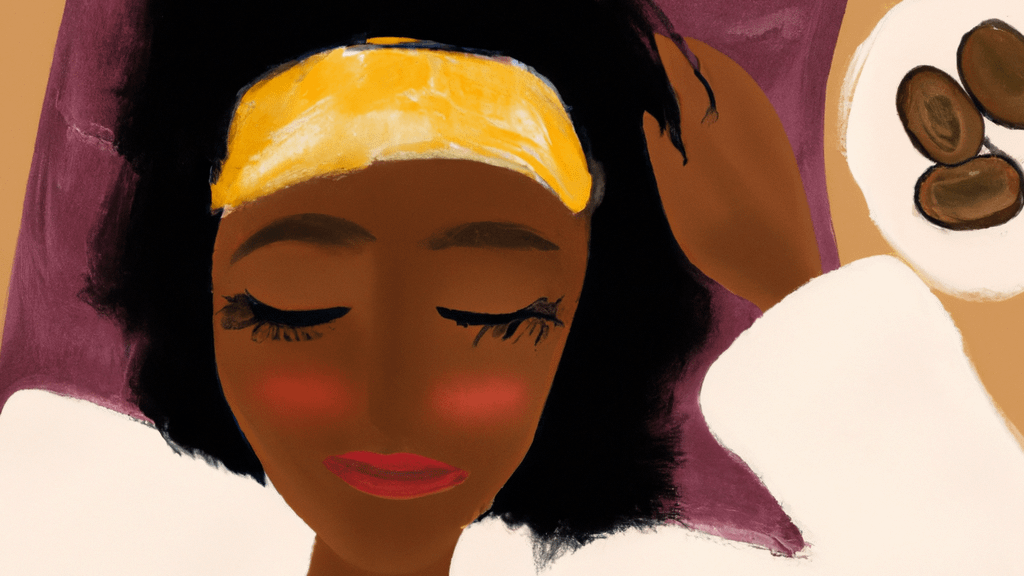 Say goodbye to endless phone calls, missed appointments, and cumbersome booking processes. Our app puts the power in your hands, allowing you to effortlessly browse and discover a wide range of salons and spas in your area. From hair salons to nail spas, massage centers to skincare clinics, we've curated a diverse selection of top-notch establishments, ensuring you find the perfect match for your needs.
Gone are the days of waiting in long queues or struggling to find an available appointment. With our intuitive interface, scheduling your desired services is just a few taps away. Browse through real-time availability, select your preferred date and time, and instantly secure your appointment. Whether you're planning ahead or need a last-minute beauty fix, our app simplifies the process, putting convenience at your fingertips.
Streamline your beauty routine and make payments a breeze. Our app integrates a secure and hassle-free payment system, ensuring that your transactions are smooth and protected. Say goodbye to carrying cash or fumbling for your wallet. With just a few clicks, you can settle your bill effortlessly, leaving you with more time to relax and enjoy your rejuvenating experience.
Discover a world of convenience, choice, and confidence with our mobile app. We prioritize your safety and satisfaction, which is why we partner with reputable salons and spas that meet our stringent quality standards. Rest assured that every establishment listed on our app is dedicated to delivering exceptional services and adheres to the highest hygiene protocols, giving you peace of mind and the ultimate beauty experience.
But that's not all. Our app is designed to reward your loyalty. Unlock exclusive deals, promotions, and personalized recommendations tailored to your preferences. Earn loyalty points with every visit and enjoy exciting perks that make you feel truly appreciated. We believe in celebrating your commitment to self-care and making your journey towards beauty and wellness even more fulfilling.
Elevate your salon and spa experience with our revolutionary mobile app. Embrace the convenience, simplicity, and personalized touch that our platform brings to your beauty routine. Download our app today and step into a world of indulgence, relaxation, and self-care. It's time to prioritize yourself and let our app take care of the rest.