Introducing our game-changing mobile app and portal, the ultimate solution for managing youth sports scheduling, payments, and communication. We understand the challenges that come with coordinating and organizing youth sports activities, which is why we've developed a powerful platform that simplifies the process and empowers coaches, parents, and players alike.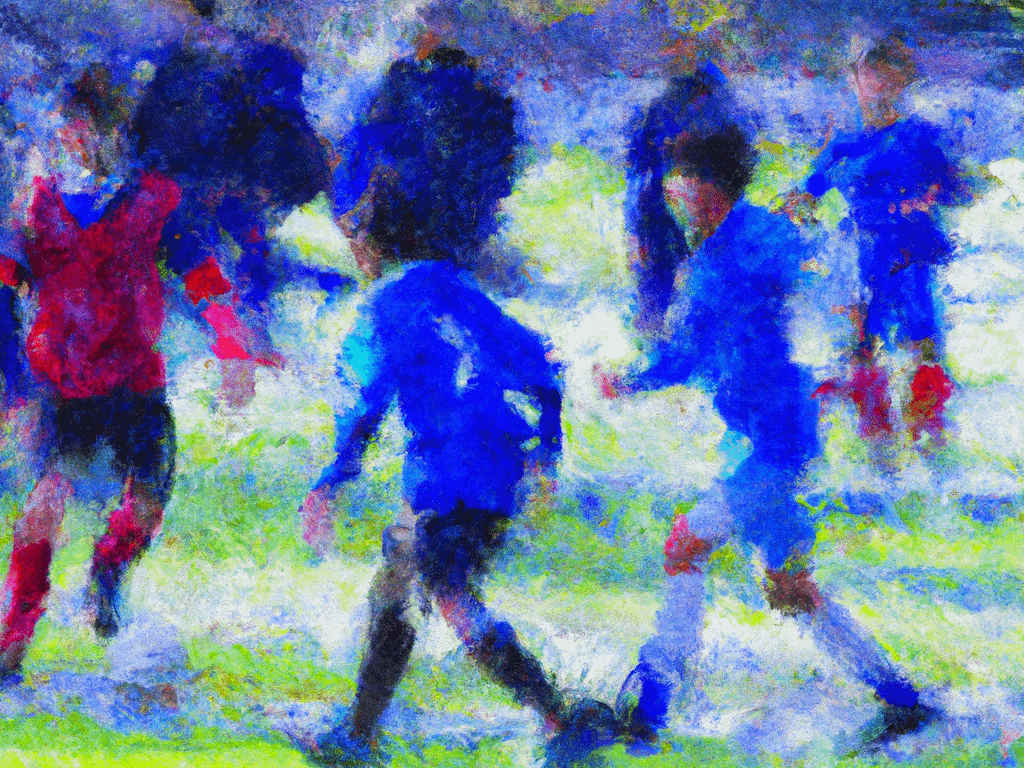 Say goodbye to endless back-and-forth emails, confusing schedules, and missed games. Our intuitive mobile app and portal provide a centralized hub for all your youth sports needs. Seamlessly schedule games, practices, and events, and keep everyone on the same page with real-time updates and notifications. With just a few taps, you can access the latest game information, including location, time, and opponent, ensuring that everyone arrives prepared and ready to play.
Managing payments has never been easier. Our secure payment system enables hassle-free transactions, allowing parents to conveniently make payments for registration fees, team dues, and other expenses. Say goodbye to chasing down checks or handling cash. With our app and portal, financial matters are streamlined, providing peace of mind and ensuring that your focus remains on the game.
Communication is key, and we've got you covered. Our built-in chat feature keeps everyone connected, fostering a sense of community and enhancing collaboration. Coaches can share important updates, parents can coordinate carpooling arrangements, and players can encourage and support each other, all within a safe and monitored environment. Stay connected, build relationships, and experience the true spirit of teamwork with our integrated chat functionality.
We prioritize the safety and well-being of our youth athletes. Our platform allows you to easily access important information, such as medical forms, emergency contacts, and waivers, ensuring that all necessary precautions are taken. Coaches and administrators can maintain accurate records and quickly access critical information when needed, giving you peace of mind and the confidence to focus on the game.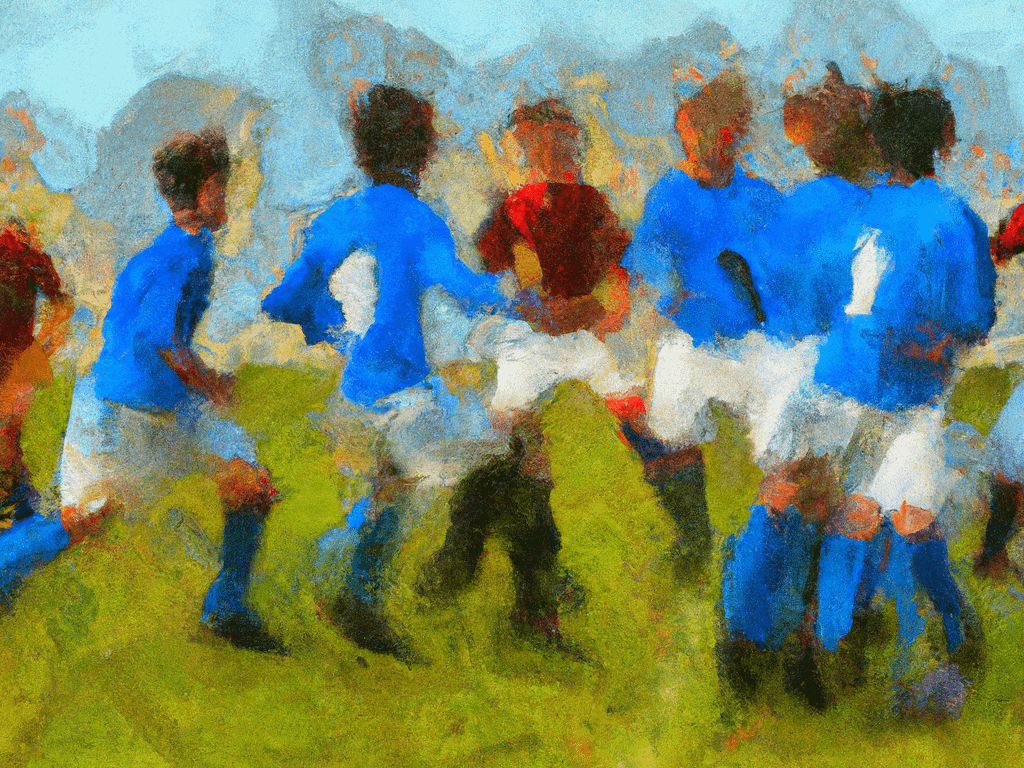 But we don't stop there. Our mobile app and portal provide a seamless and personalized experience. Customize your profile, track game statistics, and celebrate achievements. Capture and share memorable moments with photo and video features, creating lasting memories for players and parents alike. Our platform goes beyond scheduling and payments; it becomes a digital home for your youth sports journey.
Experience the future of youth sports management with our innovative mobile app and portal. Simplify scheduling, streamline payments, and foster a sense of community like never before. Embrace the power of technology to enhance the youth sports experience for coaches, parents, and players. Download our app and join the revolution in youth sports today. It's time to take your game to the next level.