Introducing our groundbreaking mobile app, designed exclusively for content creators like you, to connect with and provide captivating content to your loyal fans. We understand the passion and dedication that goes into creating unique and engaging content, which is why we've developed a platform that empowers you to cultivate a thriving community and share your creativity like never before.
With our app, you can effortlessly showcase your talent and captivate your audience. Seamlessly upload and share exclusive photos, videos, behind-the-scenes content, and so much more. Our user-friendly interface ensures that your creative process remains seamless, while giving your fans an immersive and personalized experience they won't find anywhere else.
Connect with your fans in a whole new way. Our app includes a built-in messaging feature, allowing you to engage directly with your followers. Answer questions, provide insights, and build meaningful relationships with those who appreciate your work. Embrace the power of genuine connections and turn your fans into your most dedicated supporters.
Monetize your content and turn your passion into profit. Our app provides a range of monetization options, including subscription-based models, exclusive content access, and merchandise sales. Earn revenue while maintaining full control over your creative journey. We believe in empowering content creators to thrive in the digital landscape.
Stay ahead of the game with advanced analytics and insights. Our app provides valuable data that helps you understand your audience's preferences, behaviors, and engagement levels. Gain actionable insights to refine your content strategy, create targeted campaigns, and maximize your reach. Empowered by data, you can continue to evolve your craft and deliver content that resonates with your fans.
We prioritize security and privacy. Our app employs state-of-the-art encryption and data protection measures to ensure that your creative assets are safe and your fans' information remains secure. Focus on what you do best, knowing that your digital presence is safeguarded and your fans can enjoy a worry-free experience.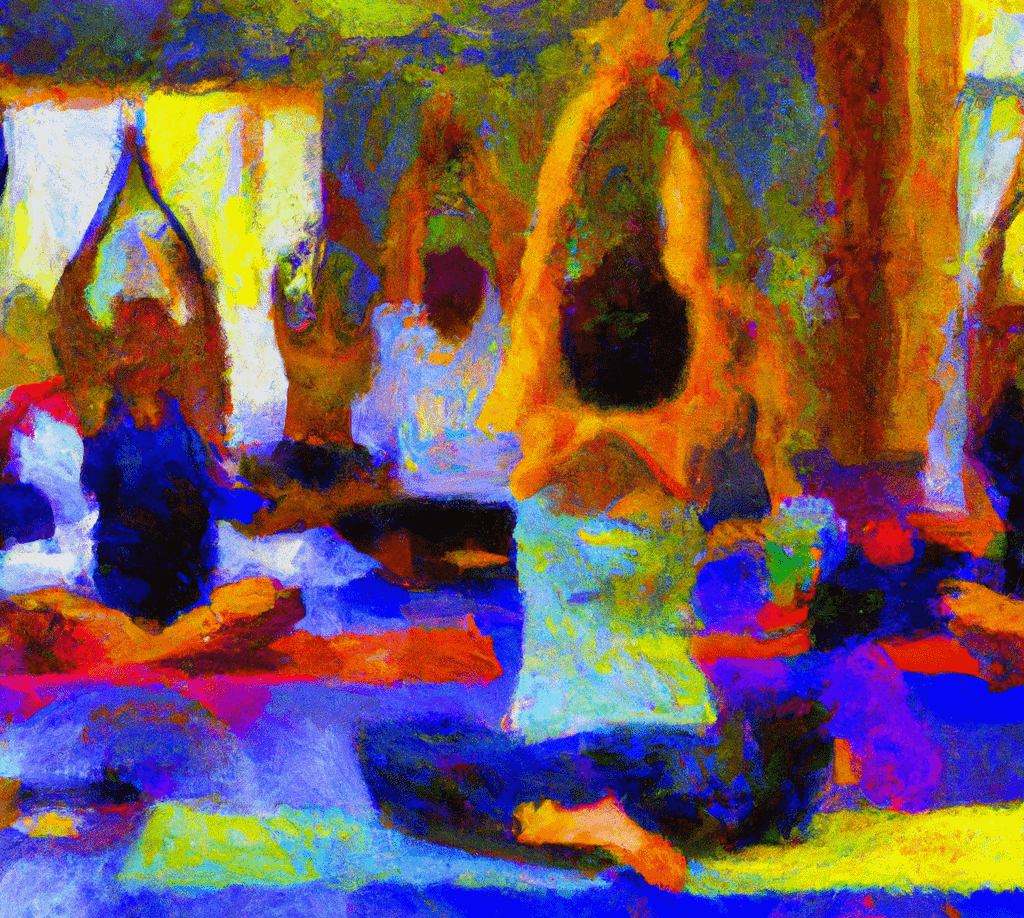 Join a thriving community of content creators who are revolutionizing the way they connect with their fans. Embrace our mobile app and take your content creation journey to new heights. Experience the freedom to create, the joy of connection, and the thrill of monetization all in one place. Download our app today and unlock a world of possibilities for your creative expression. It's time to engage, inspire, and thrive with your fans by your side.